Are you ready for a harbour-hopping adventure through Northern Ireland's vibrant fishing industry?
Welcome to the Northern Ireland Seafood Trails! Are you ready for a harbour-hopping adventure? Choose your trail, pull on your walking shoes, and don't forget your seafaring spirit! 
Northern Ireland is home to over 30 fishing ports and around 300 commercial fishing vessels, small and large. Fishing here is renowned for a variety of shellfish including crab, lobster, oysters, and langoustine, as well as fish such as plaice, herring and the monstrous looking - but terrifyingly tasty - monkfish! 
These trails will take you to some of the country's busiest ports and teach you all about its vibrant fishing industry. 
There are 15 adventures to choose from along the coast, from Derry/Londonderry all the way down to Carlingford Lough. Each has something different to offer - from ancient harbours and secret coves, to bustling city ports. Along the way, you'll meet the many, friendly faces of the fishing industry, and taste some delicious, locally-caught seafood. 
So, are you ready to become a seafood explorer?

This question is answered when you begin exploring the rich, vibrant fishing heritage of Northern Ireland! A diverse, delicious array of sustainable seafood is harvested around our coastline every day. However, a large proportion of this amazing produce is currently exported to other countries meaning that our local seafood industry is often misunderstood and undervalued.
The Northern Ireland Seafood Trails have been created to tell the story of our fishing industry and reconnect people with the seafood that's caught on their coastline.
Fish and shellfish are high in protein, low in fat, and packed with important vitamins and Omega-3. Not only is seafood a really healthy option for your family, it's also unbelievably easy to cook a delicious, mouth-watering meal in no time at all - now that's a secret we just can't keep!
Explore the Trails to find out where you can buy, try, and learn about local seafood with your family!

The trails are colour-coded for food, fishing industry, fun activities, nature, and fishmongers. Whilst every trail features a great variety of stops, each trail has its own point of difference. For example, some of the trails are perfect for the nature-lovers who want an adventure, whilst others are great for foodies on the hunt for delicious seafood! Use the key at the bottom of each map to find the trail that's right for you and your family.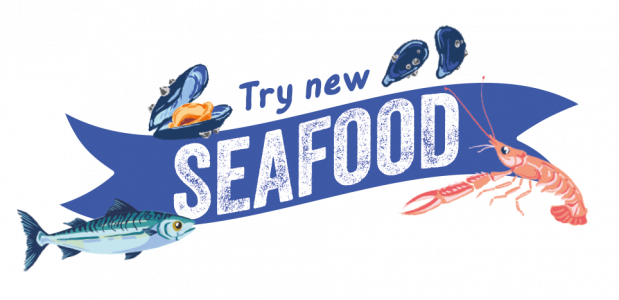 Along the trails, you'll learn about some of the species that are caught and landed in Northern Ireland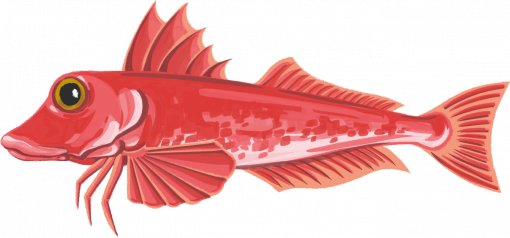 Gurnard
A bizarre and beautiful fish to taste in Derry/Londonderry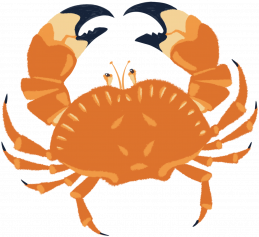 Brown Crab
An important catch for fishermen in Portrush

Mackerel
Line-caught mackerel, fresh from the boat in Ballintoy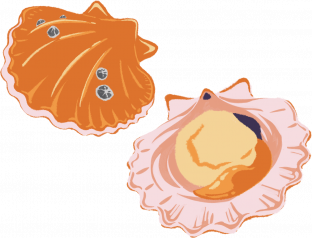 Scallops
Caught off the coast of Ballycastle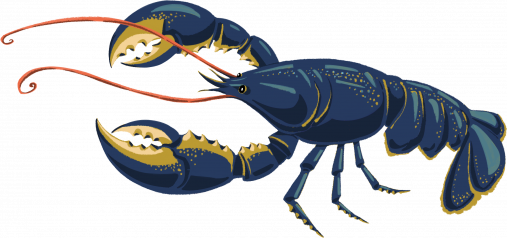 Lobster
Potted near Cushendall, and a treat for special occasions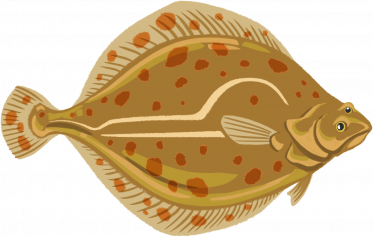 Plaice
Caught in nets all around Northern Ireland

Hake
A versatile and sweet-tasting fish to taste in Belfast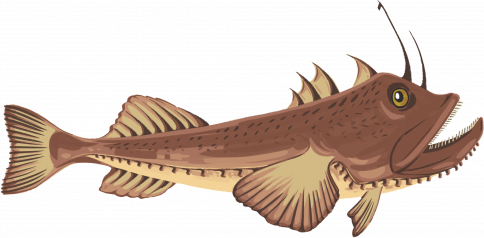 Monkfish
A terrifyingly tasty fish to enjoy in Bangor and beyond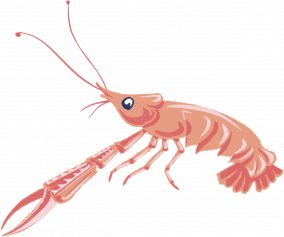 Langoustine
The famous langoustine or 'Portavogie Prawn'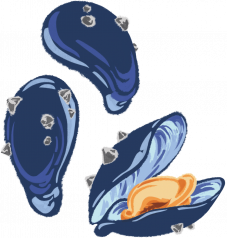 Mussels
Grown on ropes in Strangford Lough

Herring
A little fish with a rich history in Ardglass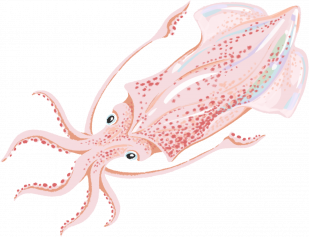 Squid
Enjoyed with salt and chilli in Dundrum

Coley
A fabulous, affordable and sustainable white fish

Haddock
Haddock, landed year-round in Kilkeel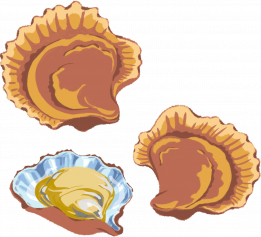 Oysters
Grown on trestle tables in Carlingford Lough